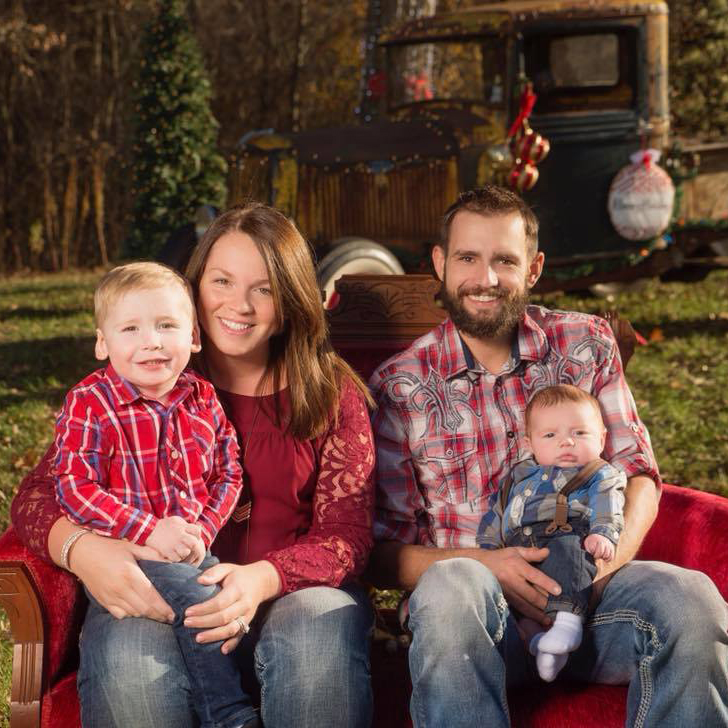 About the Owner
I grew up in the small town of Golden, Missouri! I have been in the industry all my life. I am a third generation tech. My nickname growing up was "Turbo", this was because I was the fastest but thorough ductwork installer.
My great grandparents owned a heating and cooling business in southern Missouri and in Arkansas. My grandfather got HVAC experience while serving in the Army. Once he retired, he continued working in this field. My father grew up working for my grandfather until he moved up to the Springfield-Branson Metropolitan area and started his own company.
My journey began while riding around with my father doing service calls and installing ductwork. By the time I was 14, I could duct a whole house by myself. I worked for my dad after school while I also kept the van clean and organized. This later turned into me becoming an installer. I worked my way up from being an install helper to the lead installer. I was an installer for 8 years installing in existing residents as well as new construction and light commercial.
In 2008, my dad retired and I found employment with a small company in the area. This is where I began a Comfort Advisor role. This led to me becoming the sale manager. We successfully ran that company for the next 3 years. Then the opportunity came for me to step back into field work as a service technician. I was there for another 2 years.
All of this experience and knowledge is what has led me to follow in my family's footsteps and open the doors at Redeemed Heating and Cooling. I do this with a strong passion for helping other people grow and change their lives while at the same time changing the lives of the people we service.